Zylch was born out of passion for sustainability & love for coffee.
And with the goal to create the most convenient reusable cup with focus portability, premium & planet.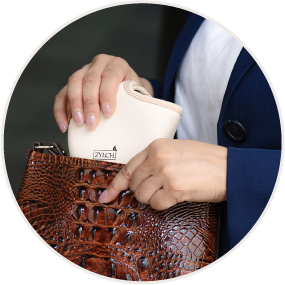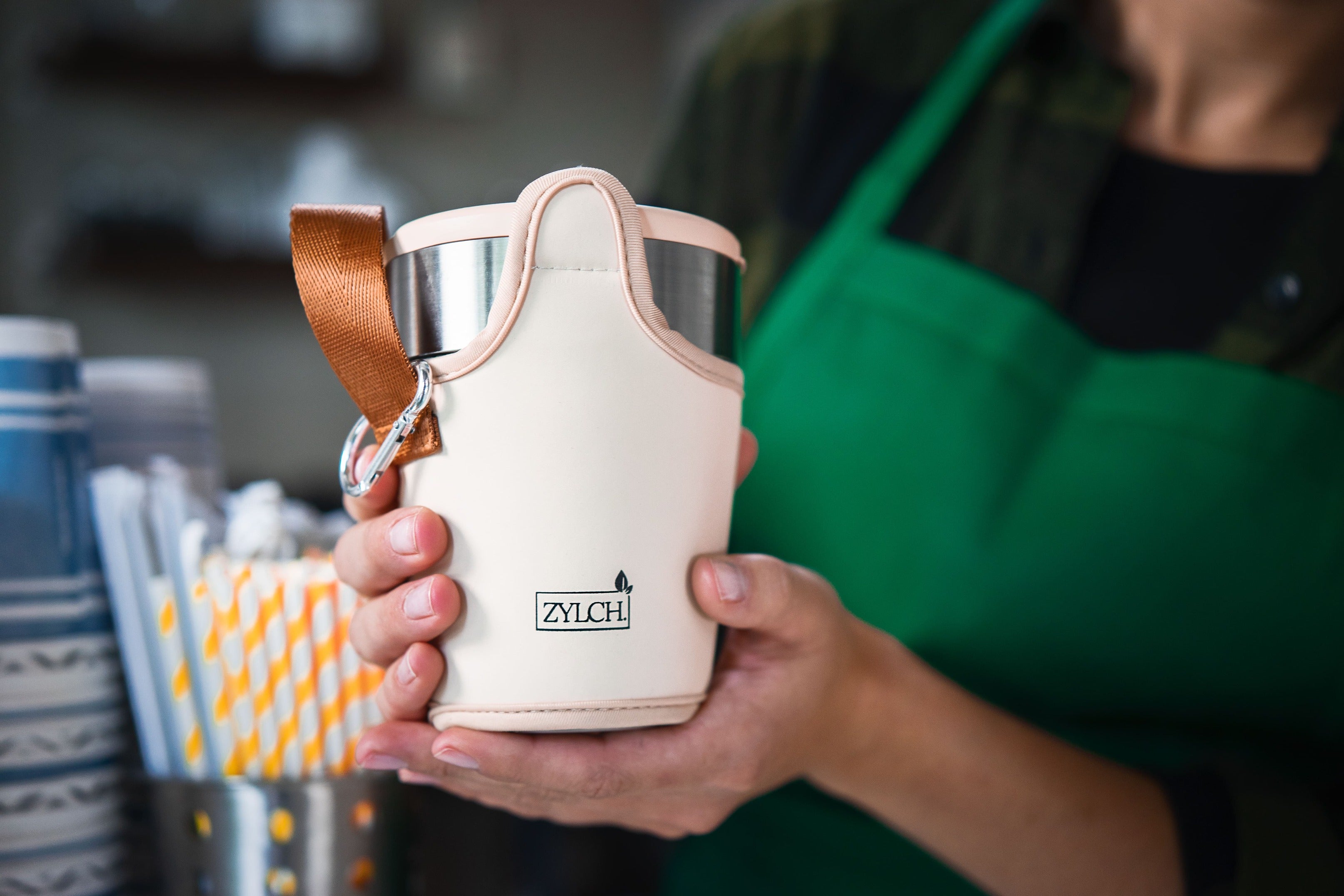 Talking trash!
It's no secret that disposable cups are an environmental disaster. We are drowning in disposable waste, with about 500 billion cups used annually, with only about 1% being recycled and the rest ending up in landfills and oceans. Is this continues we will have more plastic than fish in our oceans by the year 2050.
Shocked by these alarming stats, our founder conducted a research and found out that the #1 reason why we use disposable cups is because, existing reusable options are very bulky. For drinking a beverage that only takes about a few mins, consumers do not want to carry a big bulky cup for the whole day.
The obvious solution to this was to make a reusable cup that is portable with space saving capabilities and hence we created the world's first double-walled stainless steel cup, foldable into a space-saving size.
The Zylch Pledge
We strongly believe that, in order to live a more sustainable lifestyle, we need solutions that are sustainable to our fast-paced lifestyle, and being eco-friendly shouldn't have to be a compromise or a burden. And hence, with ZYLCH we set out to make zero-waste living simple, easy, and practical.
With every reusable cup that you will bring to a cafe daily, you diverts ~350 single-use cups from our oceans each year and Zylch pledges to invest 1% of the revenue into impact of your choice that builds a lasting impact to our pla